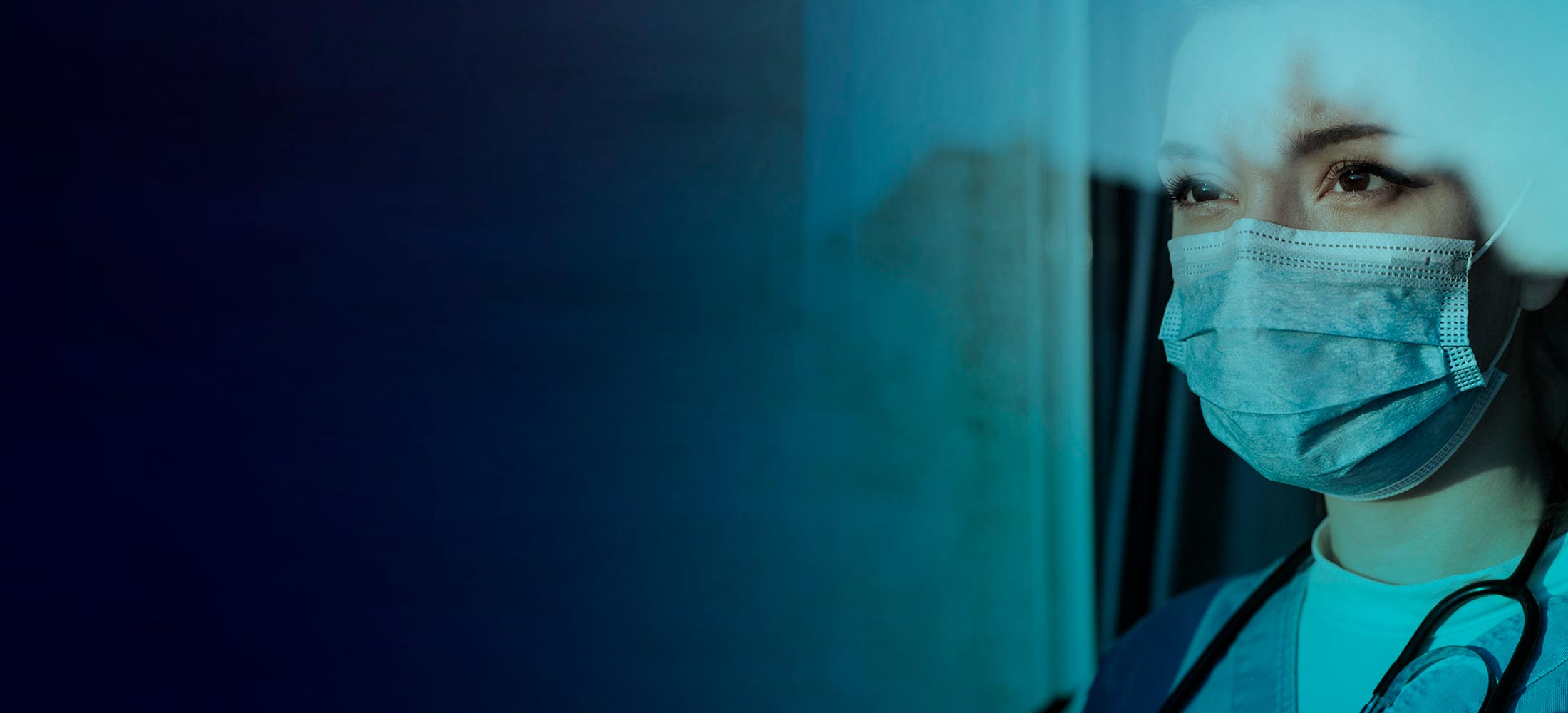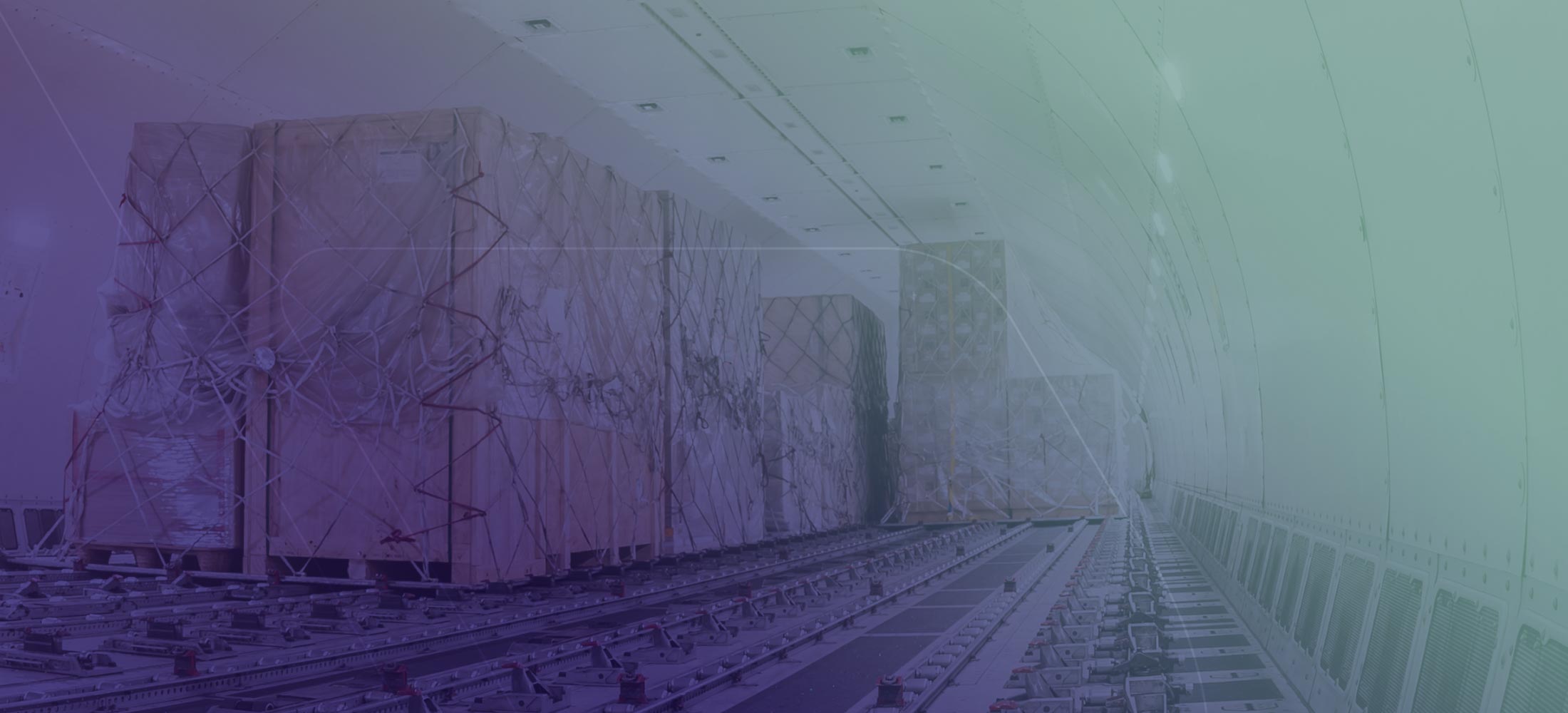 Vision and experience
We understand your international process as being relevant and strategic. Our goal is to serve you with comprehensive solutions, applied to the entire foreign trade logistics chain. With over 11 years of experience, we understand that a clear understanding of your company is necessary.
Safety
Safe and agile solutions built through the continuous enhancement of our human resources and systemic updates.
Agility and excellence
We can advise you with excellence, both in the planning and the execution of your imports and exports. Our teams work in tune and strategically to provide growth to your company with the best management of processes, deadlines, and costs.
Safe and agile solutions applied to Foreign Trade to support the growth of your company.
We follow the highest ethical standard with transparency and respect in the relationship with our partners.
We consider new talents as our greatest asset.
We are connected with the constant changes and evolutions practiced on the market.
Competence, productivity, and standardization: fewer incidents in the processes.
A national presence with operations in the main ports and airports in Brazil.
SC
Head office
Rua Evaristo da Veiga, 156
Glória - 89216-215
Joinville/SC