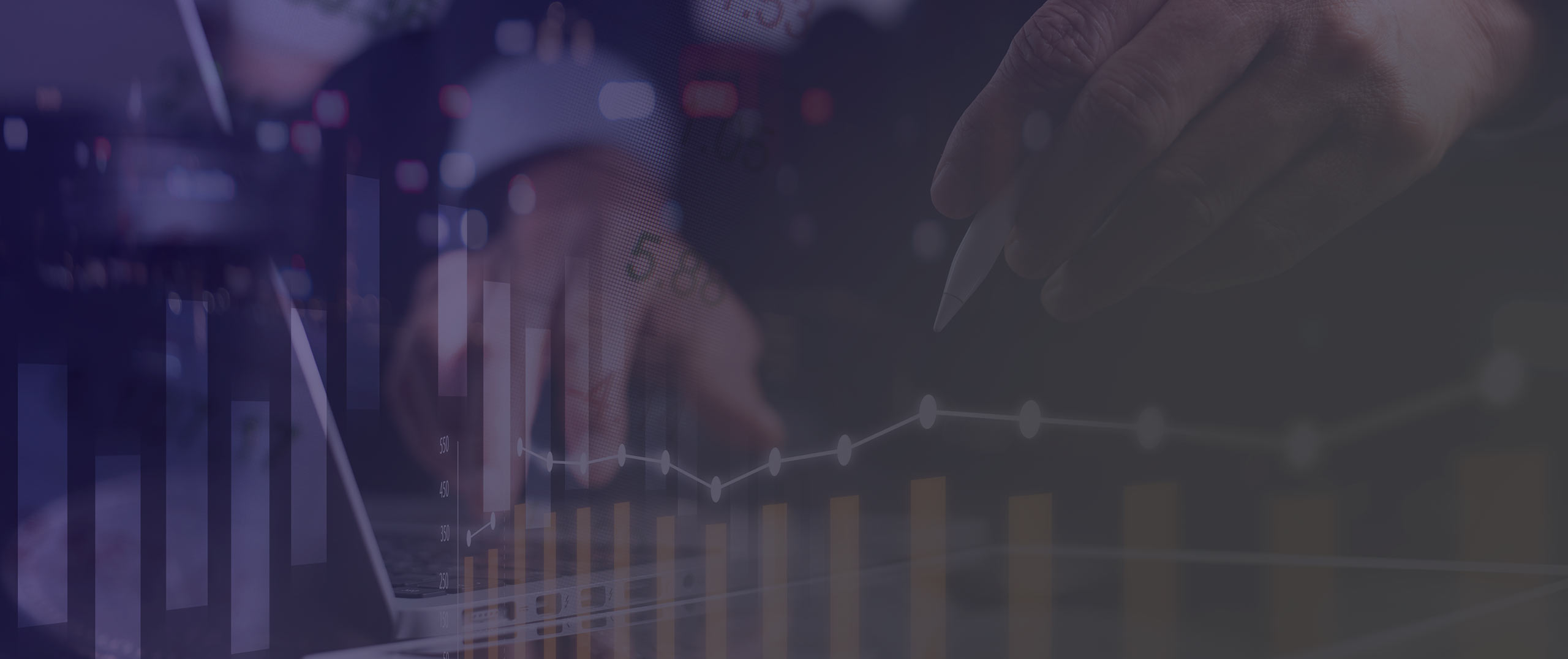 Juntos, melhoramos seu desempenho econômico, com simplificação
da burocracia, planejamento de tributação, gestão logística e pessoas
que entendem e amam o que fazem. Conecte-se.
We know that many doubts may arise, and, for this, Yes Focus places its entire structure of specialists, aiming to understand and present solutions personalized to each of the challenges of its clients.
Talk to us about your challenges and needs.
Contact us